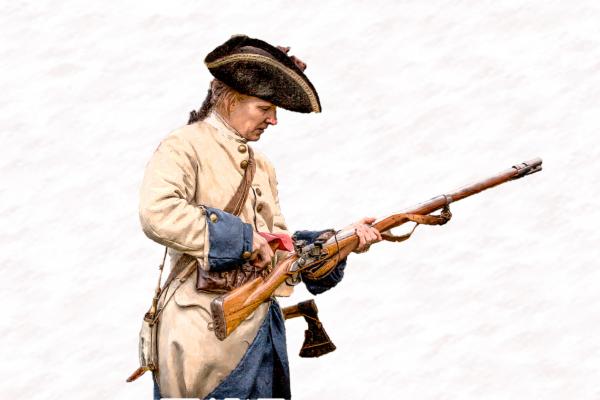 So since all I care about is cheat day, that is what Day 4 will be in reference to(as will day 11) but today was weird indeed. Read below.
Breakfast
I had to wake up at 5am to go to work and ended up only being able to microwave eggs, so a bad start. Ate that at around 5:30am
Lunch
Couldn't get a break till about 11:50am, about 6+ hours when SCD calls for lunch no later than 4 hours after breakfast, which makes me hate working for someone even more because I can't do what I want, but I digress. Anyways just had Chipotle, steak, no rice, black beans, guac, the works.
Dinner
Finalllyyyy had steak. Marinated in tons of butter and garlic, it was awesome.
Not bad dinner at all. Still need to solve the breakfast problem, since lunch and dinner can sort of be taken care of. Perhaps boiled eggs the night before with some cauliflower/broccoli. We shall see. I don't really care at this point since all I can think about is my cheat day.
It's so close, yet so far away. I don't understand how I, and especially Mimi, being the baking/chocolate junkie that she is, have gone so long without any sweets. Call it bravery, call it courage, perhaps some decency, but one cannot fathom the disgusting, vile acts that will occur on the day that is known as Cheat Day.
We have a game plan and everything:
12:00AM (since it's technically Saturday):
Chocolate Cake from Work
Chocolate Truffles
Ice Cream Pie
Ice Cream
All while watching Lord of the Rings: Return of the King
Breakfast:
Pick a Bagel's coveted wheat bagel with bacon/sundried tomato cream cheese
Lunch
Drunch with my good friend Jon and Poco for Lobster Mac and Cheese and Unlimited Mimosas, Bloody Mary's, and Screwdrivers
Dinner
Stumbling around while Mimi babysits, then meeting up with her for Shake Shack Shack Stack burgers and Cheese Fries
Sit around and loathe forever.
That's the game plan.
We shall wine and dine like kings and queens. TOMORROW WE FEAST.
Cheers,
Patrick